We service Orlando and surrounding Central Florida areas. As always, we offer free residential and commercial estimates. We are dedicated to providing you with impeccable service at the most competitive prices! Please don't hesitate to contact us with any questions you might have or to schedule your free onsite consultation.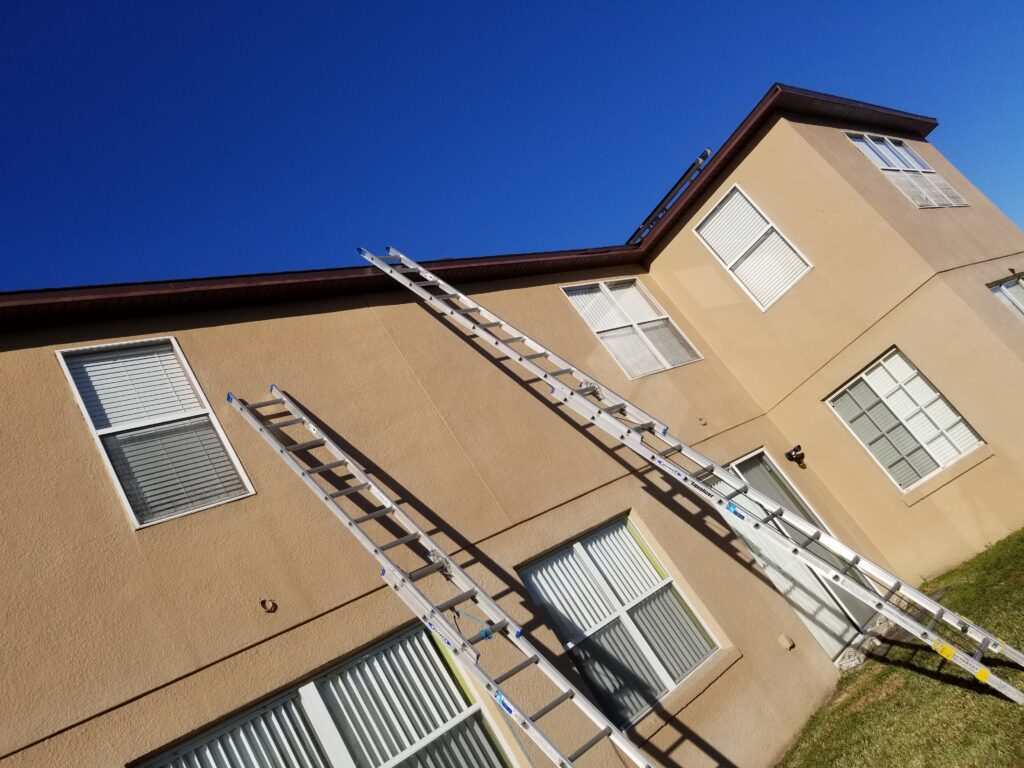 Free estimates
Our experience estimator will visit you to set your preferences and the best services that you need.
Gutter installations residential/commercial
We offer the largest selection of seamless rain gutter systems for installation throughout Florida.
Gutters repair and maintenance/cleaning
We will inspect and analyze any damage or persistent problems you may be having with your existing gutter system and then upon inspection recommend appropriate solutions including gutter system repair, full or partial replacement as warranted.
Leaf Guards
Rainwater from your roof drains through the patented perf-flow filtration system. Leaves, pine needles, twigs and even the smallest debris are suspended on top of the panel. Air circulation from above and below allows the leaves and debris to dry up and blow away in the wind.